JEWISH WARRIORS MEMORIAL PROJECT
Project navigation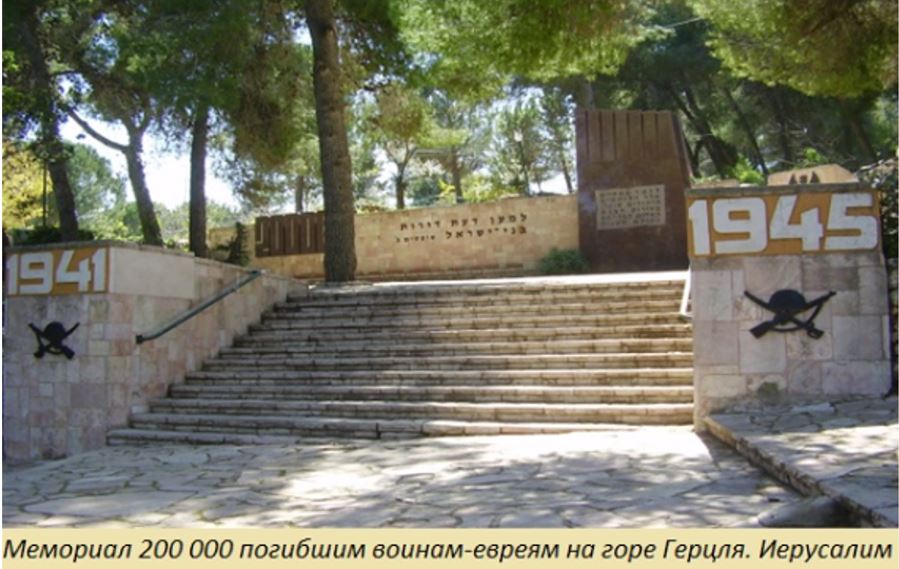 Project history
The materials presented in the database of the WARRIOR'S NAME project reflect the work of searchers and historians for a quarter of a century. At the origins of this activity stood Russian CEIVV (Union of Jewish Invalids and War Veterans), which published a printed Book of Memory in Russia since the second half of the 90s (11 volumes, about 5 thousand names in each volume).
These materials, as well as information from numerous regional Books of Memory and documents sent by searchers, were reflected in the ELECTRONIC BOOK OF MEMORY, created for twenty years by our colleague Alexander Zaslavsky (Israel). (We have described the biography of Alexander Lvovich, who passed away in 2023). In order to preserve the results of his many years of labor, the members of the searching group WARRIOR'S NAME PROJECT transformed all the collected materials into the format of PDF-books (66 volumes). These books are presented online on our website.
The project participants are constantly working on finding the new names of fallen soldiers, not previously reflected in the Electronic Book of Memory. As result the new materials are included in the 2023 edition of the Jewish Memory Book. Its content will be formed until the end of the calendar year, after that the compilation of the 2024 edition will begin.
This edition with the new names includes three parts:
Book of Remembrance (Martirolog)
Collection of Documents
Collection of Biographies
The logical continuation of this work was the start of the third stage of the project's development — the creation of the Unified Database of Jewish soldiers, participants of the Second World War. It is the most extensive and most time-consuming part of WARRIOR'S NAME project. It requires many years of work and can only be accomplished as a result of collective efforts. This is the current stage of our project.