JEWISH WARRIORS MEMORIAL PROJECT
Project navigation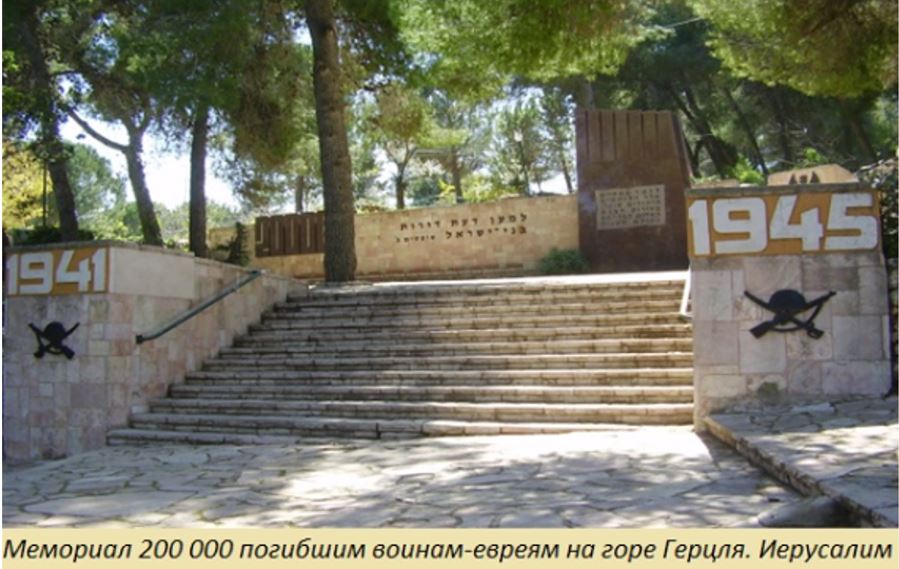 How to participate in the project
The WARRIOR'S NAME project was founded and developed by a group of its initiators. All types of work were carried out exclusively on a volunteer basis. But the range of tasks and the amount of information are huge. The development of the project will require the collective efforts of a large number of participants.
We address to the state institutions, to public organizations, to the Jewish foundations, to private persons — with an appeal to join to realization of the project, so important for preservation of heritage of the Jewish people.
Below we list several options for participation in the development of the project.
We invite people to join the search team of our project. We will clearly instruct and train a new member of the team how to search for materials about Jewish soldiers, how to enter new names into the database.
We invite people as well as representatives of volunteer organizations to participate in filling out the Electronic Database. At present, the project's 66 PDF books contain summarized information about 160,000 fallen soldiers. This information should be transferred into an electronic form, which will be reflected online on the project website.
We invite specialists in the field of IT-technologies and web-design to assist in the development of the project website.
We invite specialists in social networks help us to distribute information about the project in Jewish communities of those countries where descendants of the participants of the war live.
We invite researchers, familiar with the topic of documentation of Jewish warriors in the Allies countries (USA, Canada, Britain, France, Poland, etc.).
We invite employees of government agencies, public organizations, Jewish foundations, as well as private sponsors, help to create a budget for the development of the project and for the enlargement of the team of participants.