JEWISH WARRIORS MEMORIAL PROJECT
Project navigation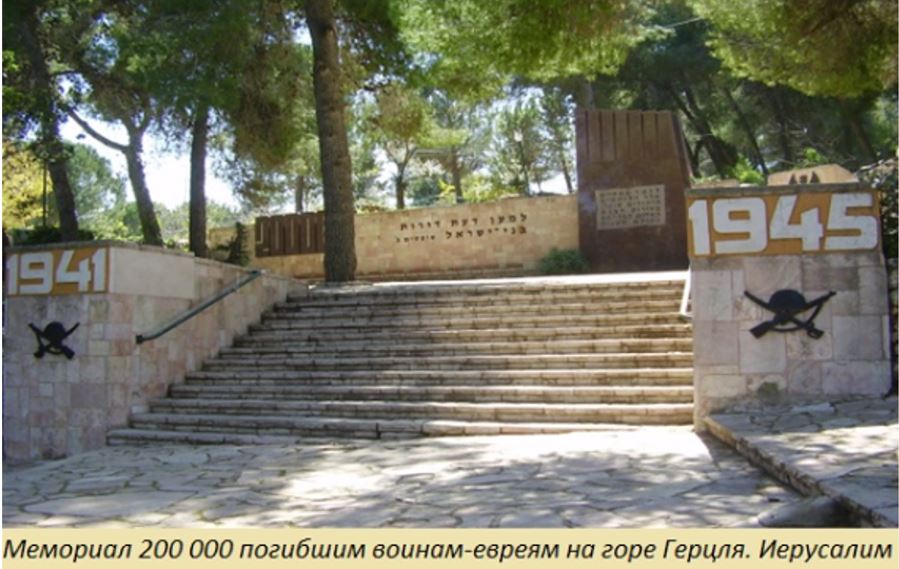 Planned results of the project
The WARRIOR'S NAME project is dedicated to the memorialization of Jewish participants in the Second World War. We believe that its realization should lead to the achievement of two specific goals.
An electronic resource, the Jewish Warriors Database, will create a space of remembrance. Family members of warriors, their descendants will have the opportunity to light a memorial candle on the site on commemorative dates, on Yortzeit anniversaries, to honor the memory of their relative, a war participant. This is an important element of Jewish tradition.
Honoring the memory of Jewish soldiers should have not only a virtual but also a visible image. It should have not only a family and personal, but also a national format.
The participants of the WARRIOR'S NAME project believe that the result of their activities will be the possibility of creating a HALL OF NAMES OF DECEASED JEWISH WARRIORS in one of Israel's museums.
Its information content will be the materials collected during the creation of the Project's Database. The Hall of the Names should receive the visual and sound design corresponding to the theme. Lists of the names of fallen soldiers and their photos will be projected on its walls. Tens of thousands of soldiers' photos will be continuously changing each other.
The Second World War brought incalculable disasters to the Jewish people. Like any war, it had two sides: heroic and tragic. The tragic side of history is reflected in the exposition of the Yad Vashem Memorial, the core of which is the Hall of Names. The creation of a similar memorial space, the HALL OF NAMES OF DECEASED WARRIORS, will be an important contribution to the preservation and transmission to future generations of the Jewish people of the memory of their fathers and grandfathers, who suffered such terrible hardships. The HALL OF THE WARRIORS NAMES will be a part of the preservation of the heritage of the Jewish people.